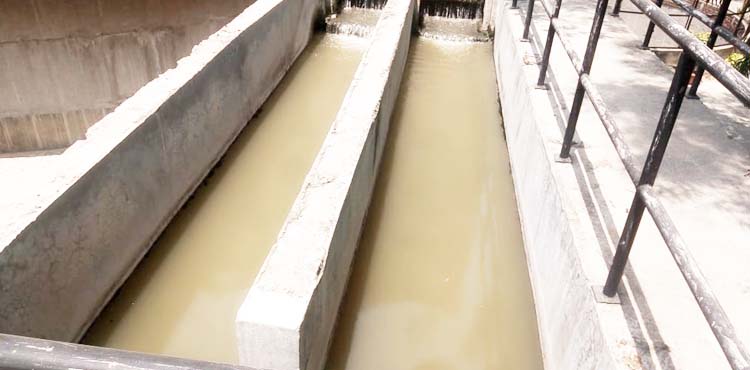 Common Effluent Treatment Plant
Inorder to minimize environmental pollution due to the small and medium-scale industries, cleaner production technologies and formation of waste minimization circles are being encouraged in India. Besides, collective treatment at a centralized facility, known as the CETP is considered as a viable treatment solution, to overcome the constraints associated with effluent treatment in small to medium enterprises.
We are having a team of experts to design, installation, Commissioning and also takes AMC of CETP.
PUBLIC HEALTH & ENGINEERING (PHE / MEP)
We design systems for water supply, sanitation and fire fighting that help buildings work better for occupants, owners and the environment.
Our experts having a large experience in designing for mall, hotels, commercial buildings, hospitals, low rise /mid rise / high rise residential complex and provide all technical details that helps to the owner to achieving their goals.